Chat
Make your own WhatsApp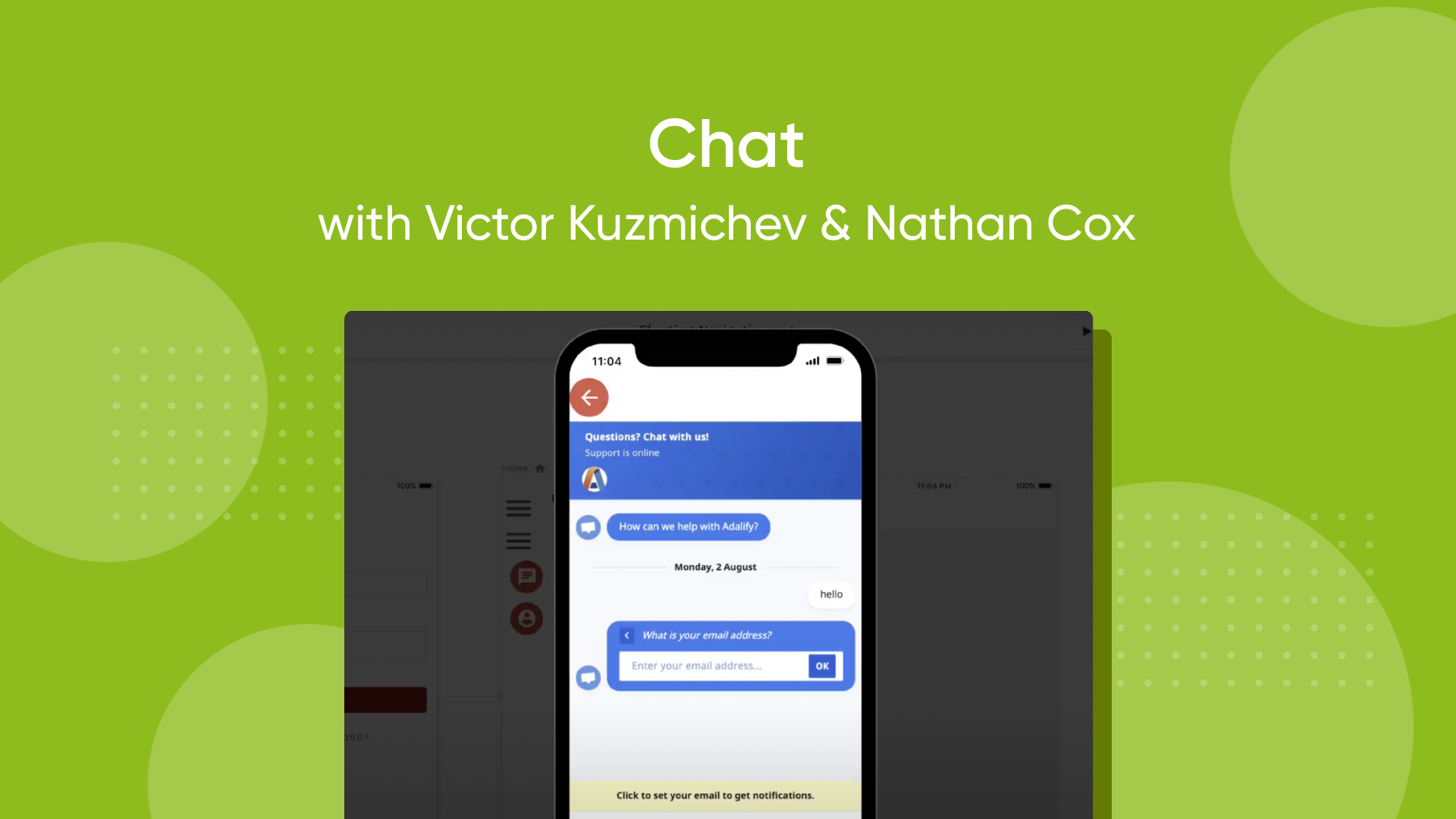 COURSE OVERVIEW

More and more apps have some form of chat functionality. Now, you can learn to make chat app for yourself that works just like WhatsApp!
YOU'LL BE ABLE TO...

Build a basic chat client, similar to WhatsApp, iMessage and Facebook Chat.
Learn how to create functionality that sends images via chat.

MAKE SURE YOU HAVE

Will and determination helps! This course demands that you pay attention to every single move of the mouse.
👋 Meet Your Instructors...
Recommended Courses
App Planning and Organization
Apply some top tips and principles for getting organized, scoping out your app, and developing a plan for your app!
Build an Instagram Clone
Follow along and build an almost perfect copy of Instagram and be able to apply those build principles to your own apps!

App Publishing

This course will guide you through the basics of getting your app publishing on Google Play, Apple App Store, and a custom web domain.